Fordham students have restless minds, generous hearts, and a passion for unsettled, unsettling questions. Living and learning in a city where the global and local meet and where the future of the human family is being created as in few other places, they are driven by a desire to be more and do more for the world.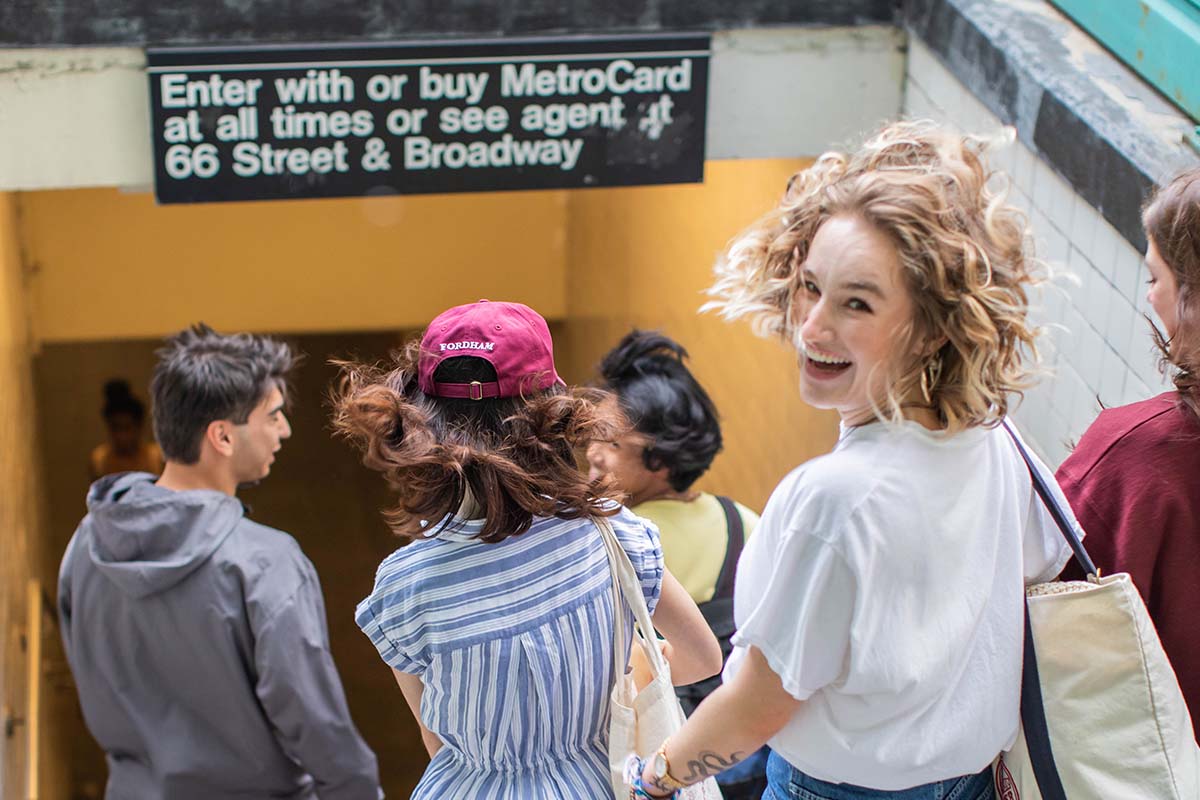 But in a time of unprecedented global disruption, how can we prepare each student to lead in their profession and promote justice?
The answer lies in the core Jesuit value of cura personalis—care for the whole person. This campaign is designed to strengthen all the interwoven fibers of every student's Fordham experience by investing in four pillars of that experience: access and affordability; student wellness and success; academic excellence; and athletics. In addition, each pillar incorporates the goal of renewing our commitment to building a richly diverse and inclusive community at Fordham.