Featured Funding Initiatives
Campus Center Renewal
The expansion of the campus center at Rose Hill is an important step forward for Fordham—and a shining example of how Fordham is committed, as a community of mutual care, to the holistic well-being of every student. Learn how you can help.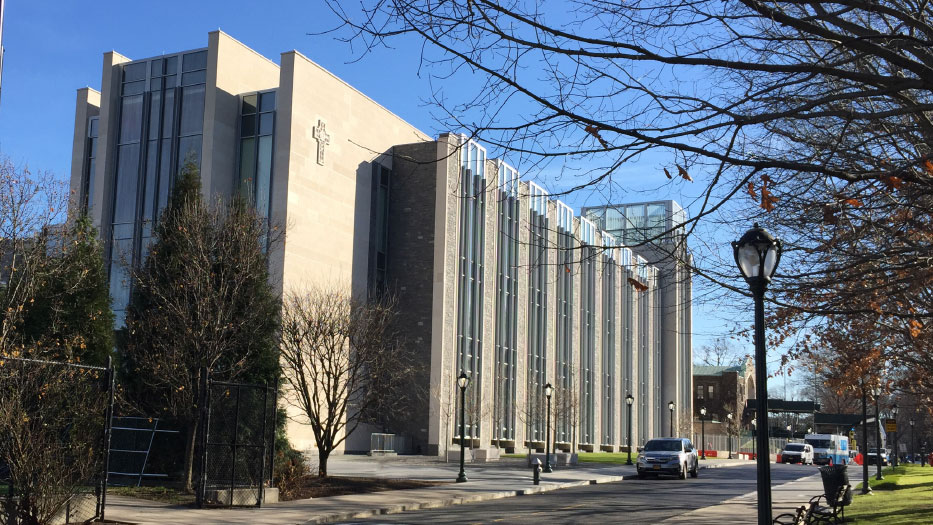 The Diversity Fund
The Diversity Fund provides financial support that advances the University's goal of fostering a more diverse student body. Learn how you can help.
Community Engaged Learning
The CCEL brings students together with the University's partner organizations, in New York and abroad, for learning experiences that transform their understanding of issues of justice and community development. Learn how you can help.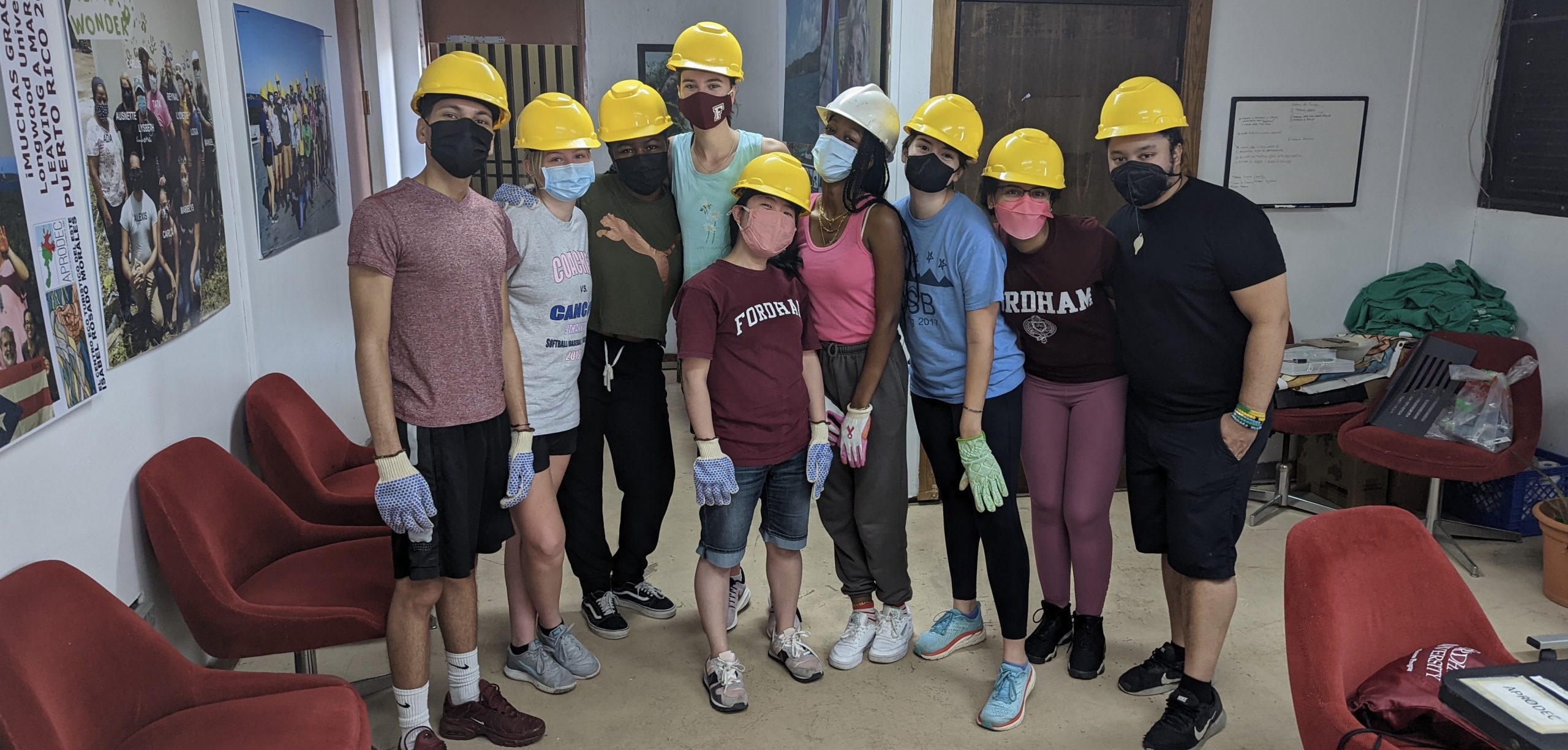 The New Era Basketball Fund
This season, the men's and women's basketball teams are backed by new energy among fans, a network of enthusiastic student supporters—and a new pool of alumni gifts that athletics director Ed Kull likens to startup funding. Learn how you can help.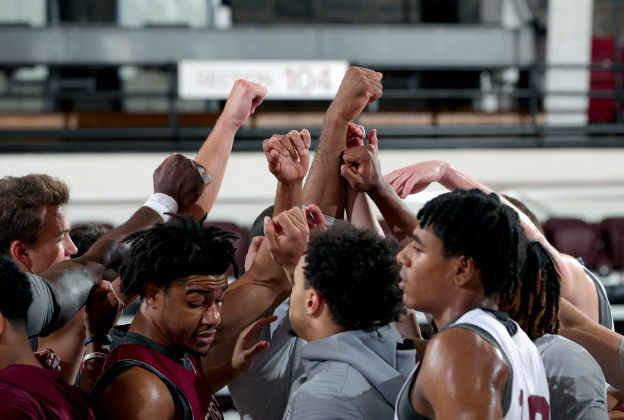 Support for LGBTQ+ Students
Meeting the distinctive needs of LGBTQ+ students is consonant with Fordham's identity as a Jesuit, Catholic university. As a part of our mission, Fordham has the opportunity to show every student, prospective student, parent, and alum that they will be welcomed, included, and affirmed at the University. Learn how you can help.